About Ultra System Products
Ultra System Products Is located in Miami, Florida
and has been devoted exclusively to the development, manufacture and distribution
of quality, specialty products for concrete and masonry for many years.
USP product lines include: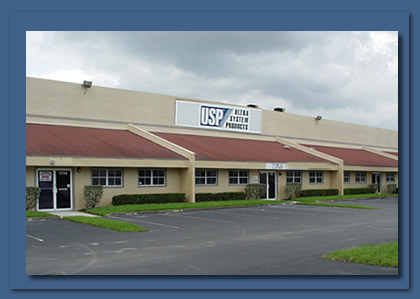 Welcome To Ultra System Products
We have the most technically trained personnel, a modern plant and production equipment. We use the best grade of raw materials and have the "know-how" of this industry, all of which contribute to USP manufacturing and marketing a wide range of high quality and innovative products bearing the USP logo.


Ultra System Products, products are quality-tested, competitively priced and specially formulated to offer superior performance even under the most severe conditions. As a result of these factors, USP products have gained a tremendous amount of brand recognition and loyalty in the consumer market and have had wide acceptance among contractors, maintenance users, industrial users, architects/engineers, fence and pool industries. USP's success comes not only from our quality products, but also from a strong experienced management team and dedicated, loyal staff.